Management Team & Advisory Board
Cutter Consortium is dedicated to helping organizations leverage emerging technologies and the latest business management thinking to achieve competitive advantage and mission success. Through its consulting, research, training, and executive education, Cutter enables digital transformation. On June 2, 2020, Arthur D. Little announced its acquisition of Cutter Consortium and of Presans, a leading player in industrial open innovation. Together, this establishes the next generation of Arthur D. Little with access to experts, invaluable insight and an upgraded experience. Find out more.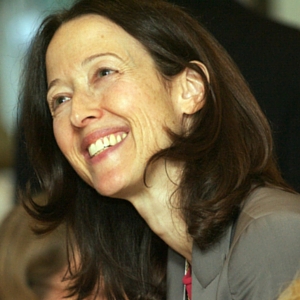 Karen Coburn
President & CEO
Karen Coburn founded Cutter Information Corp. in 1986. She leads Cutter's strategic vision and growth initiatives and directs Cutter's global sales activity. Karen has 35 years of experience in the information and publishing business. She is a past President, Officer, and Board member of the International Newsletter and Electronic Publishers Association. Prior to starting Cutter she worked at Cahners Publishing Company for eight years, helping to develop Cahners Newsletter Center and serving as its Director. Karen holds an A.B. from Harvard University.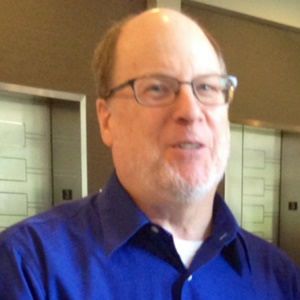 Paul Bergeron
CFO & COO
Paul Bergeron is responsible for Cutter's finance and operations. From 1986 until 1998, Paul served as Cutter's Marketing Director. He has over 29 years' experience in the information and publishing industries and is a past president of the New England Newsletter Association. Paul has been with Cutter since its founding in 1986. Prior to that, Paul worked with Karen Coburn for four years at Cahners Publishing Company as Marketing Director. Paul has a B.A. from the University of Massachusetts and a Certificate in Management in Finance from Harvard University.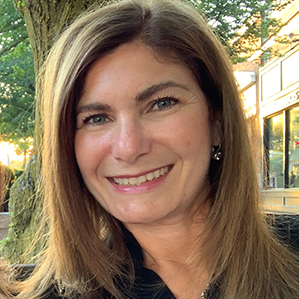 Anne Mullaney
Vice President, Product Development & Marketing
Anne Mullaney oversees Cutter's marketing and product development activities and in-house editorial/research teams. She has more than 25 years of experience in the high-tech publishing business. Prior to joining Cutter Information, Anne was the Director of Marketing for Technique Magazine, where she was responsible for developing subscription acquisition and renewal programs, as well as marketing programs and collateral to support advertising sales efforts. Anne has a B.S. in Marketing from Penn State University.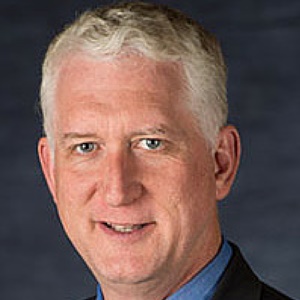 Advisory Board
Dr. Robert D. Austin is a professor of IT management at the Richard Ivey School of Business (Canada). Prior to his appointment at Ivey, he was Professor of Management of Innovation and Digital Transformation at Copenhagen Business School. From 2011-2013, he was Dean of the Faculty of Business Administration at the University of New Brunswick at Fredericton, Canada. He has also served as CEO of the CBS-SIMI Executive Foundation (now called CBS Executive), a top provider of non-degree executive education in northern Europe. For many years, Dr. Austin served as Chair of Harvard Business School's executive program for CIOs and is a former HBS Professor in economics, financial reporting, IT, and operations management for MBAs and executives. In addition, he serves on the advisory boards of several IT industry firms and advises major corporations worldwide. Before joining HBS, he was a technology manager at the Ford Motor Company.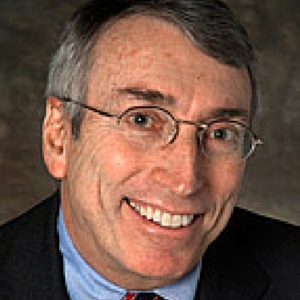 Advisory Board
From 2003-2008, Prof. Nolan served as the Philip M. Condit endowed Chair in Business Administration at the Foster School of Business of the University of Washington (UW), where he researched a set of workable management principles for the information economy. Prior to joining UW, Dr. Nolan was the William Barclay Harding Professor of Management of Technology at Harvard Business School. He is currently Professor Emeritus at both Harvard University and UW.