Revamp for scalability, agility and speed.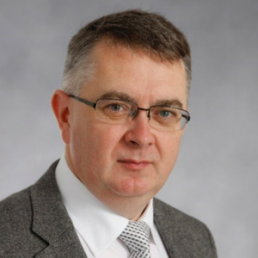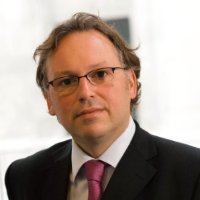 There is a good chance your company's current operating model and governance framework are not optimized to facilitate continued innovation and digital transformation in response to rapidly changing business models. Organizations need to transition to new models, while simultaneously launching digital initiatives. Cutter Senior Consultants Greg Smith and Carl Bate can assist you with digital strategy development, right through to advising on the changes needed to enable your organization to be more agile, collaborative, innovative, and fast as it pursues new business strategies. They will help you identify low cost, low risk, high-impact digital initiatives that can be implemented within a short time frame to build credibility with stakeholders throughout the organization. And they will guide you in building on those successes, simultaneously advising on how to revamp for scalability, agility, and speed.
What's Next?
For more details, complete the form below, send an email to your Cutter Account Executive, or call +1 781 648 8700.