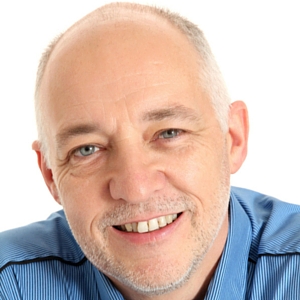 Avoid "Rip-and-Replace" Approaches to New BI Systems.
---
With big data and analytics now commonplace and algorithms seen as the next wave of IT, some companies with existing data warehouse and business intelligence systems worry how these new approaches will shake up traditional BI and what must be done to implement new systems and solutions. 
Unfortunately, a great deal of current advice focuses on what's new rather than what to do to get from today's world to fully integrated big data/analytics/algorithmic systems and reap the clear benefits while avoiding the pitfalls.
In this insightful webinar, Cutter Senior Consultant Barry Devlin will describe a modern, comprehensive information architecture that combines the best of current data warehousing approaches and facilitates integration of cutting-edge systems.
Based on Devlin's "Business unIntelligence" concepts and beyond, the webinar will address:
Business opportunities and dangers in an emerging digitalized world
Modern conceptual and logical architectures for information, process, and people
Positioning algorithms, analytics and big data in the context of existing BI systems
Attendees will understand how to address new analytic business needs; avoid complete "rip-and-replace" approaches to support these new needs; and discover how to position new technologies in the context of current systems.
Watch the on-demand webinar, recorded live on June 29, 2016. If your license does not include access to this webinar, contact your Account Executive by phone at +1 781 648 8700 or by email.