Cutter Consortium delivers what no other advisory service can:
We give you Access to the Experts.
Cutter's more than 150 internationally recognized experts are committed to delivering top-level, critical, and objective advice, content, and executive education. Our team's expertise and credentials are exceptional: they have done, and are doing, groundbreaking work in organizations worldwide, helping you adapt to changing business models, leverage emerging technologies, and identify best practices to achieve competitive advantage.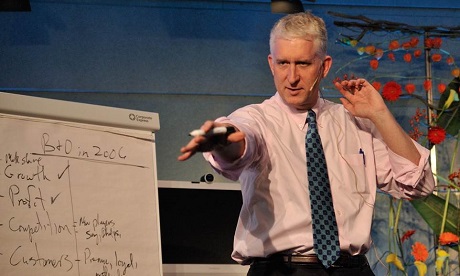 You don't get the conventional thinking at Cutter, you get the contrarian thinking of experts.
Learn from these Cutter Experts
View Cutter Experts by Practice
Leadership Experts
Sustainability Experts
Technology Experts
Industry Experts