Special Offer from Cutter Consortium
Take It from NIST: Data & Digital Architecture Requires Application Security
by Timothy Chiu
In this article, Timothy Chiu discusses how data and digital architectures require improved application security and how the new security framework from the US National Institute of Standards and Technology (NIST) endorses this view. He outlines the new NIST requirements and their implementation timeline, as well as explaining what RASP and IAST are and how they can improve and advance application security for organizations.
Read this article by filling out our special offer form below!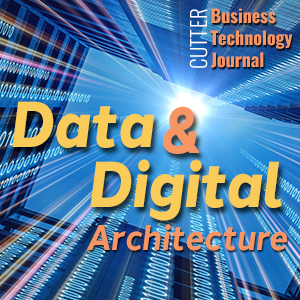 "Take It from NIST: Data & Digital Architecture Requires Application Security" appears in the Cutter Business Technology Journal issue Data & Digital Architecture available in the Cutter Bookstore.
Cutter Members: Access article and issue here.