The Alternative to VPN: Cloud-Based Remote Access Software
Posted October 13, 2020
| Leadership | Technology |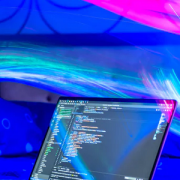 If the familiar VPNs are not up to the task of supporting the sudden new generation of WFH users, what's the alternative? Fortunately, there's a class of products designed specifically for today's needs: cloud-based remote access software.
Not a Cutter Community Member?
Sign up today to read this and all other articles.