Applying Lean Practice to Promote Continuous Improvement
Posted March 2, 2017
| Technology |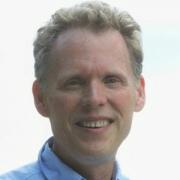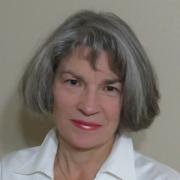 With the rush to new digital platforms, technology leaders often underestimate the value of continuous improvement. Many see it as a waste to invest in "fixing the old," as it would leave fewer resources to develop "the new." DevOps practices and cloud platforms can catapult enterprise technology forward, improving consumer responsiveness, time to market, throughput, and resilience, but they depend on continuous improvement to become internalized and self-sustaining.
Not a Cutter Community Member?
Register today to read select open-access articles.