When a Business Plays Games: It Can Be a Good Thing, Too, Webinar
Posted January 31, 2012
| Leadership |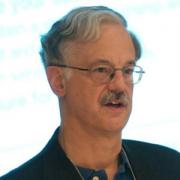 When you hear that a business is "playing games," you probably think something shady is going on. But not necessarily! Video games can be extremely useful to virtually every organization. Businesses, not-for-profits, and governments are starting to use video games to address a wide range of business challenges.
Not a Cutter Community Member?
Register today to read select open-access articles.