Move Up the Digital Transformation Learning Curve
Cutter Consortium offers Executive Education days — singly or in a series — designed to move your entire team up the Digital Transformation learning curve. These typically involve a single Cutter expert, who presents on a topic to business and technology executives and teams. The presentations are aimed at a business audience (high-level treatment of a technical topic, business-focused), and about 90 minutes in length, including questions. The presentation can be followed by lunch for the Cutter expert and the top leadership to further discuss the topic. Then, the Cutter expert can spend the balance of the day in the trenches with teams, discussing how the ideas presented in the morning can be applied.
Below are just a few examples of Cutter experts and topics. Cutter has a large menu and sessions are customized for each client: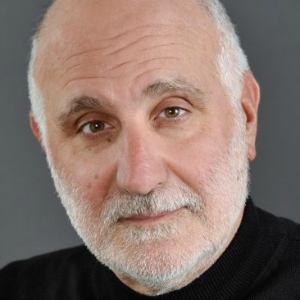 Cutter Fellow Professor Steve Andriole on Your Technology Skills Crisis: See it Before It's Too Late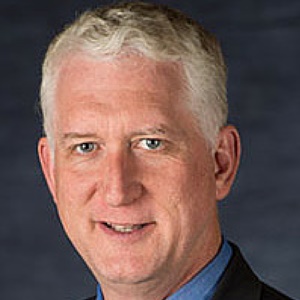 Cutter Fellow Professor Rob Austin on Fostering a Culture of Sustained Innovation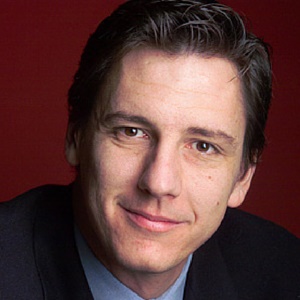 Cutter Senior Consultant Gabe Piccoli on Leveraging Digital Data Streams to Create New Products & Services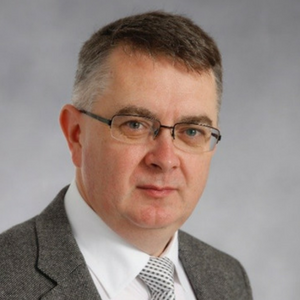 Cutter Senior Consultant Greg Smith on Revamping Yesterday's Organization into a Digital Operating Model Built for Agility & Speed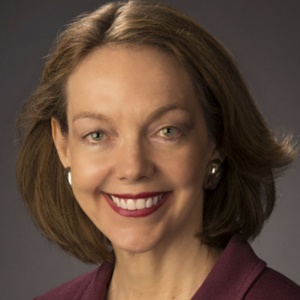 Cutter Senior Consultant Sheila Cox on How to Achieve the Cultural Change Management Essential to Successful Transformations
What's Next?
To begin designing a custom exec ed program for your organization, complete the form below, send an email to your Cutter Account Executive, or call +1 781 648 8700.