Accelerate and Scale Digitization with Lean Leadership Practices
Posted February 8, 2017
| Leadership | Amplify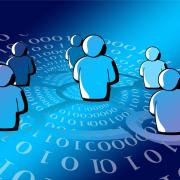 We spoke with several technology leaders of large, established enterprises who are successfully tackling the myriad challenges of digitization: transforming their operating model and technical architectures, streamlining core processes, simplifying legacy systems, improving data quality, and unwinding excessive governance and control mechanisms. They are navigating the balance of technical and social considerations and creating a culture of continuous collaboration, problem solving, experimentation, and learning, which collectively creates enterprise-wide agility. These are very big enterprises that are learning to operate like small, agile startups. 
Not a Cutter Community Member?
Register today to read select open-access articles.