AI for Customer Engagement/Customer Experience Management
Posted May 22, 2018
| Technology |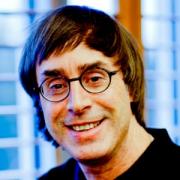 Our latest research indicates that organizations overwhelmingly view customer engagement/customer experience management as the most viable use case for applying AI. This finding comes from an ongoing Cutter Consortium survey covering the adoption and application of AI and machine learning technology, based on the initial responses from 105 participating organizations.
Not a Cutter Community Member?
Register today to read select open-access articles.