AI & Machine Learning in the Enterprise, Part III: Benefits Sought From AI Adoption
Posted June 25, 2018
| Leadership | Technology |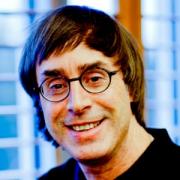 Cutter Consortium is conducting a series of surveys on how organizations are adopting, or planning to adopt, artificial intelligence (AI) technologies. We also seek to identify important issues and other considerations they are encountering or foresee encountering in their efforts. Here in Part III, we look at survey findings concerning the benefits and goals organizations hope to achieve with their AI initiatives.
Not a Cutter Community Member?
Register today to read select open-access articles.