Applying Lean Leadership Practices to Improve Customer Value
Posted March 30, 2017
| Leadership |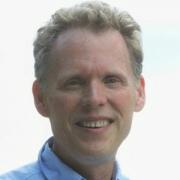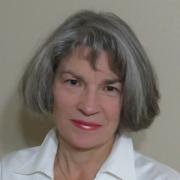 The guiding Lean principle is a focus on consumer value. This compels everyone to clearly understand how (or if!) their efforts contribute to consumer value. This can be a challenge, since many functions interact only with internal customers or intermediaries, having little or no line of sight to the consumer.
Not a Cutter Community Member?
Register today to read select open-access articles.