Balancing Growth & Sustainability: Technology-Led Business Model Transformations
Posted January 19, 2022
| Sustainability | Technology |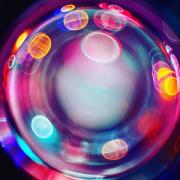 Companies can't choose between growth and sustainability — they must have both. This Executive Update explores this issue and proposes ways to identify the right technology portfolio to support new business models that lead to growth while ensuring sustainability goals.
Not a Cutter Community Member?
Sign up today to read this and all other articles.