Business Architecture: Critical for Digital Transformation
Posted July 5, 2017
| Leadership | Technology |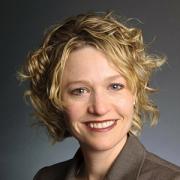 Some perceive that business architecture and enterprise architecture do not have a place in digital transformation. These perceptions are typically based on misconceptions, including that the business and technology environment changes too fast for architecture to play a role or that architecture slows or constrains the process of transformation. However, when successfully deployed and business value-focused, a business architecture practice is a critical enabler for digital transformation.
Not a Cutter Community Member?
Sign up today to read this and all other articles.