Choose the Right Tools to Gain an AI Advantage
Posted November 10, 2021
| Technology | Amplify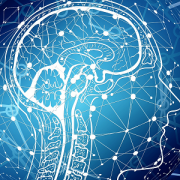 The hype and reality of artificial intelligence (AI) bombards today's enterprises on an almost daily basis, but what does it take to actually implement it? Simply put, organizations need to address issues across several critical steps in making AI work to their best advantage, including acquiring AI and machine learning (ML) tools. This Advisor explores six main components of AI and ML tools.
Not a Cutter Community Member?
Register today to read select open-access articles.