Customer Interactions in the Times of Digital Transformation: 3 Questions to Consider
Posted August 16, 2018
| Leadership |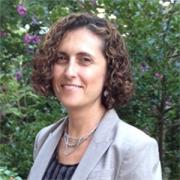 Customer expectations are shaped by their interactions with Uber, Amazon, and Apple — where each interaction is intuitive, easy, and instant. In customers' eyes, the age, size, and complexity of the organization or industry are all irrelevant: all they care about is having a great experience. Traditional organizations have no choice but to step up their game to stay relevant.
Not a Cutter Community Member?
Register today to read select open-access articles.