Getting Past Tradition: Expanding the Scope of EA in the Organization
Posted February 17, 2021
| Technology |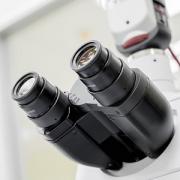 While the goals of the traditional view of EA are still very valid today, this is not where the scope of EA should stop. If the EA organization wants to become a strategic partner with the business, the EA value measurement program must demonstrate that the EA team understands the key strategic metrics that the business values and can positively impact these key strategic metrics.
Not a Cutter Community Member?
Register today to read select open-access articles.