If a Cloud-Based Digital Transformation Is the Answer, What Was the Question?
Posted December 9, 2015
| Leadership |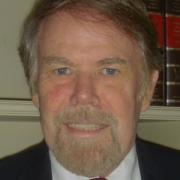 Question leadership is a question-based management principle not a bumper sticker. Most brilliant, innovative leaders know that leading by asking questions is a more powerful leadership style than just having the "right" answers, and gets you not only better business and organizational outcomes, but also more widespread employee — and customer and stakeholder — commitment. Moreover, asking the "right" questions, in the right order, communicates the goals you want to achieve. 
Don't have a login?
Make one! It's free and gives you access to all Cutter research.