Improving Flow with Lean Leadership Practices
Posted June 1, 2017
| Leadership |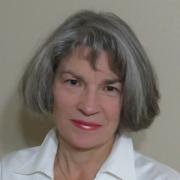 One individual must align the value stream to enterprise strategy and orchestrate the activities within each value stream with a complete end-to-end perspective, engaging consumers and keeping their value clearly in view. In this way, everyone engaged in the value stream shares a common purpose and can quickly spot obstacles to flow, so that they can prioritize and continuously improve together as one.
Not a Cutter Community Member?
Register today to read select open-access articles.