Webinar
How to Maximize your Investment in Big Data with Lean Thinking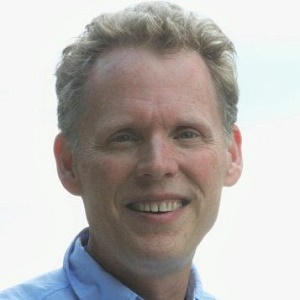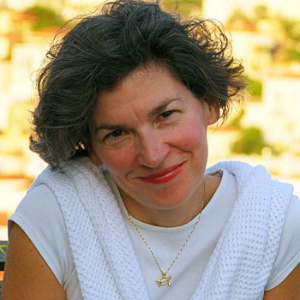 Discover how you can combine big data analytics with a Lean approach to the scientific method of experimentation to optimize decision making, investment, and performance.
---
Enterprises like yours are investing heavily in big data: buying new tools, acquiring new skills, hiring squadrons of data scientists, and mining countless data sources. But often what's overlooked when making these investments — and what's often missing within the organization itself — is the practice of disciplined problem solving. Without disciplined problem solving, the yield of the investment in Big Data is merely information; but applying disciplined problem solving to your big data results in gaining insight and actionable learning toward focused, strategic outcomes. Disciplined problem solving is one of the core practices of Lean. 
In this webinar, Cutter Senior Consultants Steve Bell and Karen Whitley Bell will build upon their recent article, Big Data and Lean Thinking: Balancing Purpose, Process, and People, and demonstrate how you can combine Big Data Analytics with a Lean approach to disciplined problem solving, enabled by a Lean management system, to optimize decision making, investment, and performance.