3 Myths About Building Diverse Workforces
Posted October 27, 2021
| Sustainability | Leadership |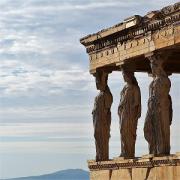 Why is the diversity needle not moving? What needs to happen to truly make a systemic change this time, versus the many previous attempts? In this Advisor, we debunk three pervasive myths around the challenges of building more diverse workforces.
Not a Cutter Community Member?
Sign up today to read this and all other articles.