4 Essentials for Thriving Teams
Posted November 11, 2021 in
Business Agility & Software Engineering Excellence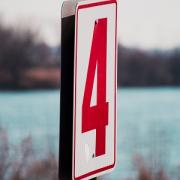 The value of a great team has never been questioned. What thriving teams have in common is a single vision, a customer on which they can focus, a coach or leader to help them focus, and the authority to work within guardrails without having to stop to get permission to make decisions.
Not a member?
Gain Access to the Cutter Experts today —
register now to read select open-access articles.