AI Is Driving New Business Models: How Do We Adapt?
Posted March 22, 2018
| Leadership | Technology | Amplify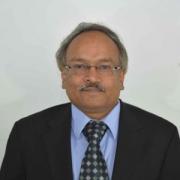 Raj Ramesh discusses business model transformation with a focus on the insurance sector. He covers the potential of AI in insurance and then expands his discussion to the ingredients necessary for AI to provide good value to the business in any sector.
Don't have a login?
Make one! It's free and gives you access to all Cutter research.