AI & Machine Learning in the Enterprise, Part XI: Success of AI Application Development Efforts
Posted February 28, 2019
| Leadership | Technology |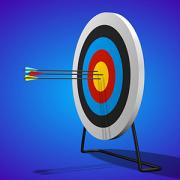 Here in Part XI of this Executive Update series, we look at how responding organizations view the success of their AI application development efforts to date, including whether they are deriving any benefits from their deployed AI applications and whether such applications are, in fact, actually changing how their organizations operate. 
Not a Cutter Community Member?
Register today to read select open-access articles.