An Architectural Approach to Sustainability: Why Do It?
Posted May 5, 2021
| Sustainability | Technology | Amplify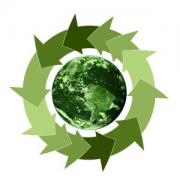 In this Advisor, we identify the reasons, motivations, and requirements of an organization aiming to achieve sustainability and how that would be facilitated via an architectural approach.
Not a Cutter Community Member?
Register today to read select open-access articles.