Are You at the Controls? Do You Know Where Your Data Is?
Posted June 9, 2009
| Technology |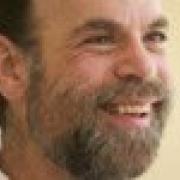 Perhaps you remember the public service campaign from 1960s television that went something like, "It's 10 pm. Do you know where your children are?" For IT, we could rephrase it as; "It's 2009. Do you know where your data is?" You probably don't, especially if it's in the hands of your partners or outsourcers.
Don't have a login?
Make one! It's free and gives you access to all Cutter research.