Optimizing Business Models for the Circular Economy
Posted September 29, 2021
| Sustainability | Technology |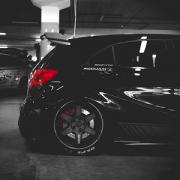 Business model optimization plays an important role in transitioning to the circular economy. Using an example from an automotive manufacturing company, this Advisor explores how business architecture enables this transition while concurrently enabling organizations to streamline costs, increase revenues, and achieve related strategic objectives.
Not a Cutter Community Member?
Sign up today to read this and all other articles.