Banking's Point of Arrival, Digital Humans in Healthcare, more!
Posted March 28, 2023
| |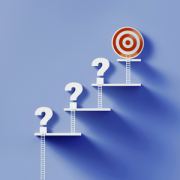 28 March 2023
Welcome to The Cutter Edge. In each free issue, you'll find research, insight, and advice crucial to helping you navigate the spectrum of challenges technology change brings.

Traditional banks can no longer delay the shift to digital transformation. But banks have a chance to come out ahead of fintechs if they can correctly answer 11 key questions. More!

Explore the digital human healthcare applications currently available or in various stages of development that can help address shortages of skilled personnel, provide a friendlier and better customer experience, and more!

Discover both the critical success factors for managing supply-side uncertainty and what the leap to a circular supply chain involves. Register for this 2-hour/2-day bootcamp led by Deishin Lee on June 20-21!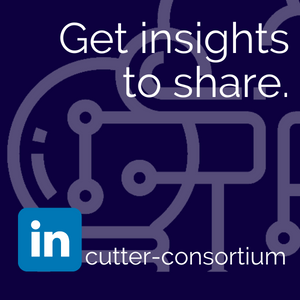 Get more research and insight from expert thought leaders across the globe. Follow us on LinkedIn for a a continuous stream of the latest business thinking and technology solutions!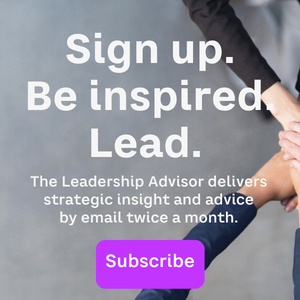 Meet today's constant disruption head on with expert guidance in leadership, business strategy, transformation, and innovation — delivered by email twice a month. Sign up for the free Leadership Advisor today!
The Cutter Edge is a free biweekly email service that gives you information and advice that you can put to work immediately for your organization. Issues are written by Cutter Consortium's Senior Consultants, Fellows and journal authors.