Cognitive Computing 2017: What's Up and Where to Begin?
Posted January 17, 2017
| Technology |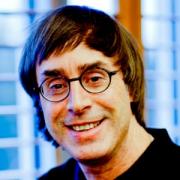 As 2017 gets underway, I want to comment on a technology I see as poised for a breakout year: cognitive computing. We are now seeing a considerable amount of innovation in the development and application of cognitive computing across almost every industry. As a result, we recommend that companies start examining how they can benefit from applying cognitive computing in their organizations.
Not a Cutter Community Member?
Sign up today to read this and all other articles.