Collaborative Leadership Basics: How Do You Get a Team to Develop a Clear and Elevating Goal?
Posted May 10, 2007
| Leadership |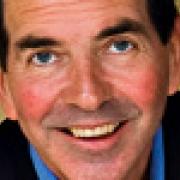 In my last Advisor ("Part 9: The Power of a Clear and Elevating Goal," 22 March 2007), I told you that research consistently shows that very high-performing teams have a clear and elevating goal that energizes everyone on the team; provides crystal-clear direction, thus replacing the need for supervision, since the people
Don't have a login?
Make one! It's free and gives you access to all Cutter research.