The Cutter Edge: Blockchain Budgets Poised to Break Out in 2018
---
20 June 2017
Welcome to The Cutter Edge. In each free issue, you'll find research, insight, and advice crucial to helping you navigate the spectrum of challenges technology change brings.
New from The Cutter Edge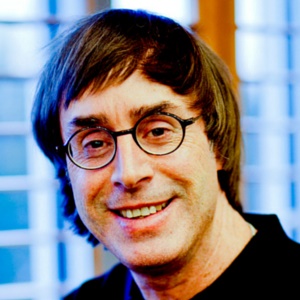 by Curt Hall, Senior Consultant, Cutter Consortium
We should expect to see a real push for blockchain initiatives in 2018, if not sooner, according to new blockchain research conducted by Cutter Consortium and analyzed by industry expert Curt Hall. Read more of his findings ... here.
---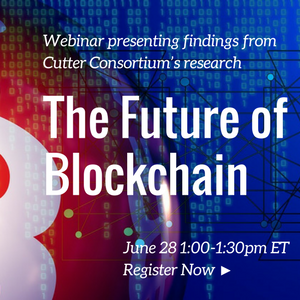 Join Cutter Senior Consultant Curt Hall on June 28 in this 30-minute webinar as he discusses the status of blockchain adoption within global organizations and shares the results of a recent Cutter Consortium blockchain survey. Register now!
---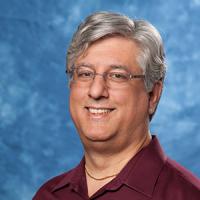 by Nick Malik, Senior Consultant, Cutter Consortium
If you are looking to take your EA team from a tactical technical program to a strategic role, there are five steps you must take, according to Cutter Senior Consultant Nick Malik ... More.
---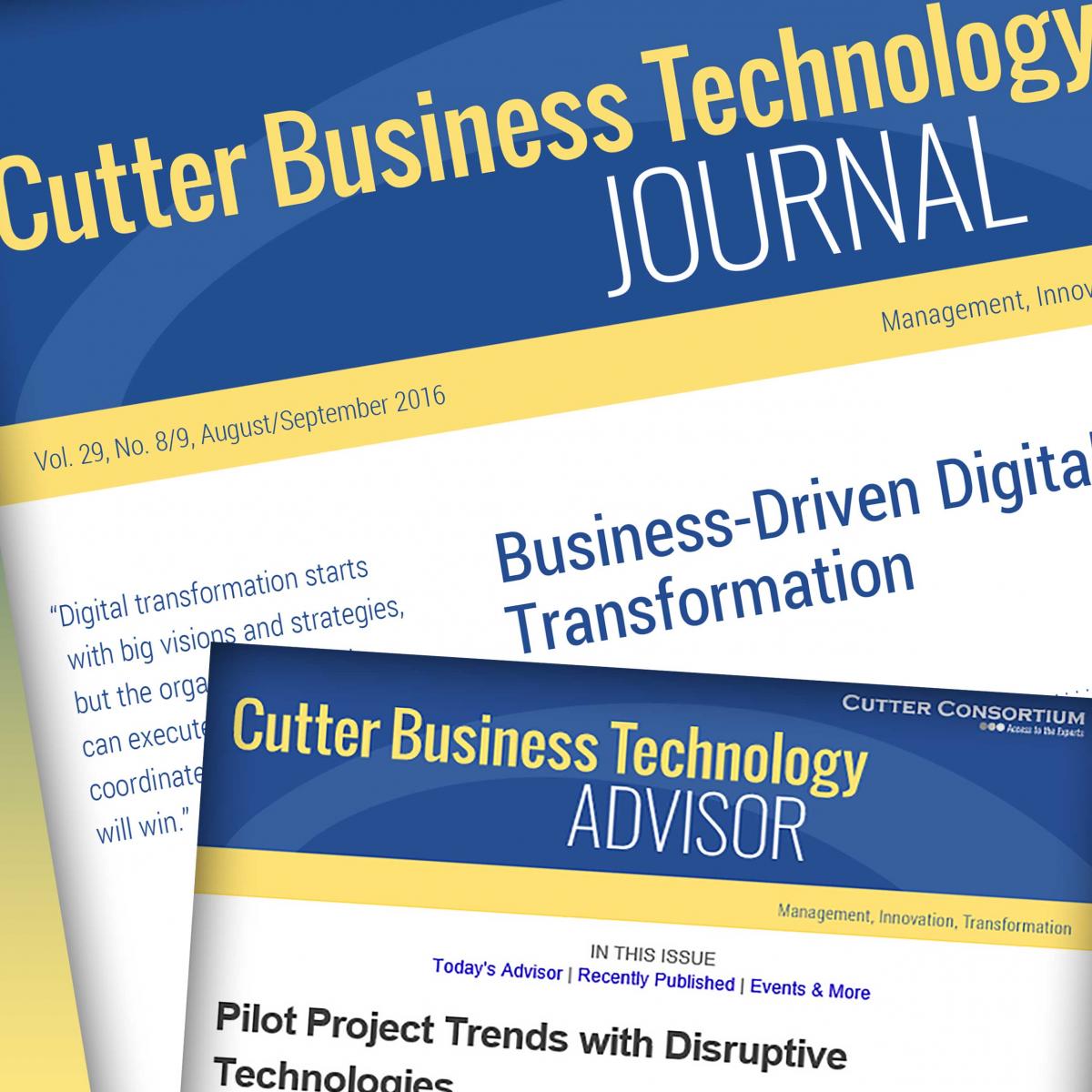 Start a new, one-year subscription to Cutter Business Technology Journal and ensure a continuous stream of the latest, uncensored business technology management thinking! Visit the Cutter Bookstore for more information or to order!
---

Whether you're moving to the cloud or trying to maximize your cloud investment, James Mitchell provides the insight you need to understand cloud procurement and optimize your cloud computing spend. Find out more!