The Cutter Edge: Building a Strong Foundation for Digital Transformation
Posted December 19, 2017 in
---
19 December 2017
Welcome to The Cutter Edge. In each free issue, you'll find research, insight, and advice crucial to helping you navigate the spectrum of challenges technology change brings.
New from The Cutter Edge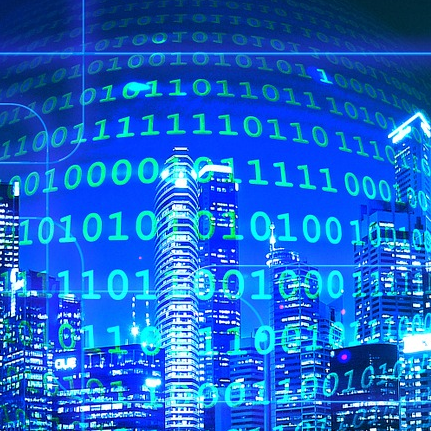 Disruptive technologies need to be integrated into the enterprise to achieve business goals. Explore a framework to help you transform your organization!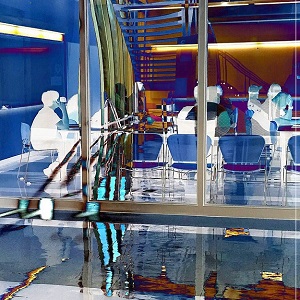 Find out how big data and high-speed analytics are being used in higher education to improve enrollment, retention, and graduation rates, as well as to reallocate resources and reduce costs. More.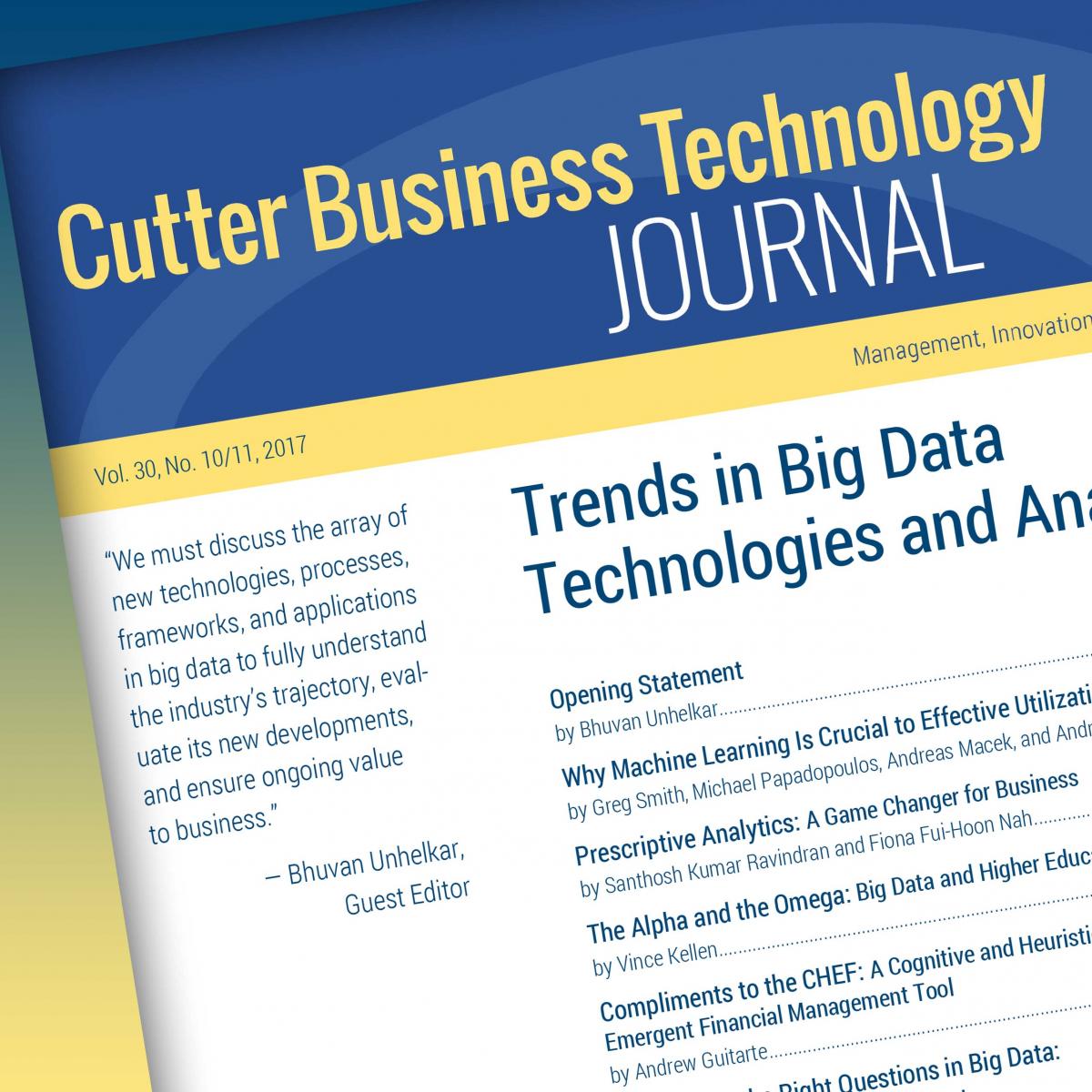 Explore cutting edge research, techniques and applications of big data technologies and analytics with this latest Cutter Business Technology Journal. Use code BIGDATA25 when you order to SAVE 25%!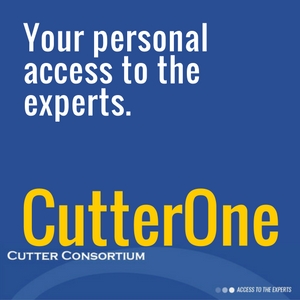 A CutterOne subscription gives you unlimited access to the insight of Cutter's thought leaders on the critical business technology challenges you are facing today! Limited time offer: SAVE 25% by December 31!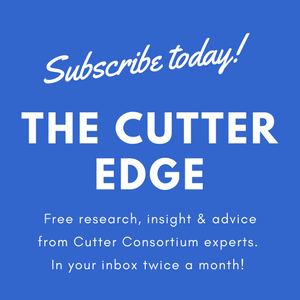 Forward this issue to a colleague and give them the opportunity to get the latest industry and technology-driven updates every other Tuesday — FREE! Then they can REGISTER HERE!