Addressing Nature Loss via Partnerships, 3 New Rules for Dealing with Digital Era Risk, more!
Posted March 14, 2023
| |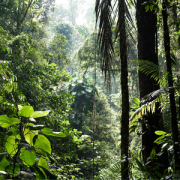 14 March 2023
Welcome to The Cutter Edge. In each free issue, you'll find research, insight, and advice crucial to helping you navigate the spectrum of challenges technology change brings.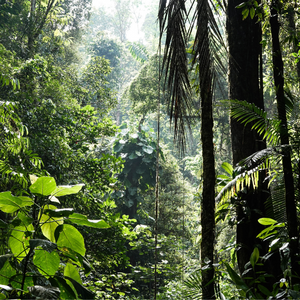 Biodiversity is tied to place, so businesses need local knowledge of the environment where their suppliers are located and materials are sourced. Having partners with this knowledge is essential for companies to meet their nature commitments. More!

Traditional approaches to risk management are no longer applicable to today's digital era opportunities and risks. Explore three rules that boards and C-suites need to thrive and to help shift the mindset from what could go wrong to what must go right. More!

Discover the emerging, holistic risks your organization faces in the national security economy and consider the globalization trends that factor into your decision-making process. Register for this 2-hour/2-day bootcamp led by David S. Lee on March 15-16!

Leading organizations are aligning themselves with the UN's 17 Sustainable Development Goals. Help your organization work towards a more sustainable future with the insight and guidance found in the twice-monthly Sustainability Advisor. Sign up now!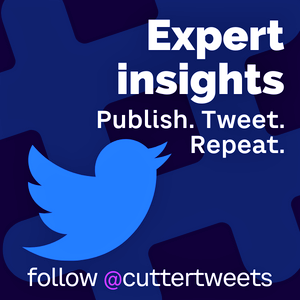 Follow @cuttertweets for the latest insight from our global community of thought leaders, technologists and academics. With new content published weekly, you'll be better prepared to address new challenges and maintain a competitive edge!
The Cutter Edge is a free biweekly email service that gives you information and advice that you can put to work immediately for your organization.