The Cutter Edge: Semantic Ontologies, Data Governance, Data Harmonization, Digital Transformation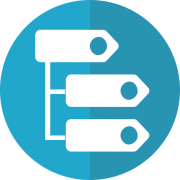 13 March 2018
Welcome to The Cutter Edge. In each free issue, you'll find research, insight, and advice crucial to helping you navigate the spectrum of challenges technology change brings.
New from The Cutter Edge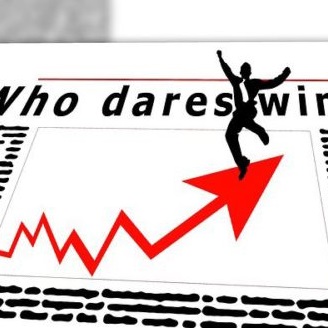 Dean Crowley and Oliver Browne from University College Cork urge organizations in the financial industry to adopt semantic ontologies to improve the customer experience, streamline the reporting process and achieve a competitive edge. More.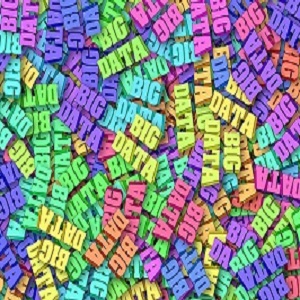 According to Cutter Consultant Claude Baudoin, a recent increase in privacy breaches, IoT data generation, and data residency challenges underscores the urgency to address vulnerabilities and create a governance plan to responsibly manage enterprise data. More.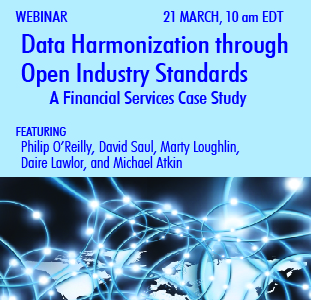 Join us on March 21 and discover how a combination of open industry standards and semantic database technologies can help you achieve data harmonization and improve the precision, usefulness and value of your data. Register now!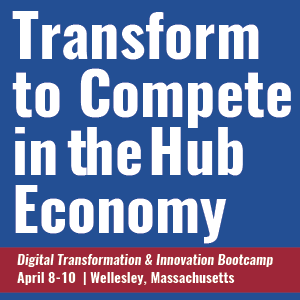 Attend this two-day bootcamp and emerge with a strategy/project developed by your team, stress-tested for viability, and ready to be prototyped or launched when you return to the office. Space is limited to five non-competing organizations. Learn more/register!