The Cutter Edge: Want to Change Your Organizational Culture? Get Started Yesterday!
Posted January 30, 2018 in
30 January 2018
Welcome to The Cutter Edge. In each free issue, you'll find research, insight, and advice crucial to helping you navigate the spectrum of challenges technology change brings.
New from The Cutter Edge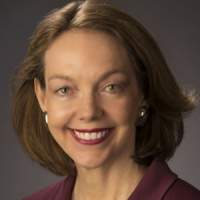 Digitally-driven change is messy and unpredictable and unsettles everyone. Embracing the mess, and fundamentally changing organizational culture is critical for successful digital transformation. More.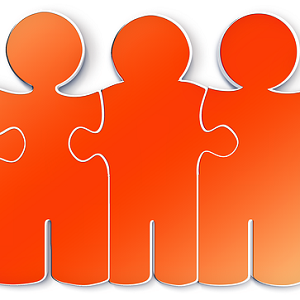 Digital disruption is often based on the markets and geographies in which an organization already operates. So it's essential for leaders to provide employees with the tools they need to leverage their vast customer knowledge and facilitate innovation. More.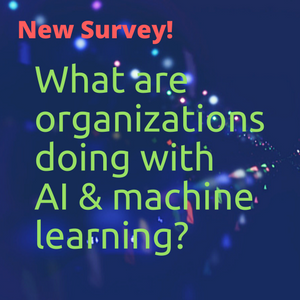 What's the status and potential impact of AI technology adoption — including machine learning, natural language processing, speech recognition, cognitive systems, intelligent agents, chatbots, robotics — in your organization? Take the survey!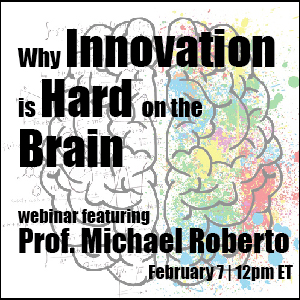 Join Cutter Fellow Professor Michael Roberto on February 7 from 12:00-1:00 pm as he discusses the advantages of adopting design thinking as well the associated challenges and how to overcome them. Register now!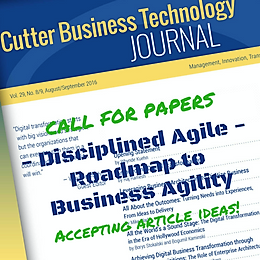 What strategies and cultural shifts are necessary to achieve true enterprise agility? Share your insight in an upcoming issue of Cutter Business Technology Journal! Send your article ideas now!