Dissent and the Art of "Hype-Cycle" Maintenance
Posted July 2, 2019
| Technology |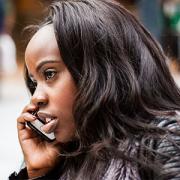 Continuous dissent is necessary and extremely valuable — but also incredibly tough for the architect to participate in. This Executive Update seeks to find a balance that allows architects to engage in dissent while preserving their careers — and their sanity.
Not a Cutter Community Member?
Register today to read select open-access articles.