Emergent or Directed — Do We Need to Manage Architectural Evolution?
Posted January 27, 2016
| Technology |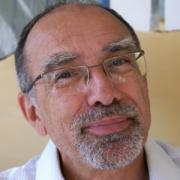 I've been an enterprise architect since 1984, and the main thrust for EA over all those years has been about giving direction to architectural evolution.
Not a Cutter Community Member?
Sign up today to read this and all other articles.