Leveraging EA to Incorporate Emerging Technology Trends for Digital Transformation
Posted February 23, 2016
| Leadership | Amplify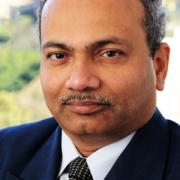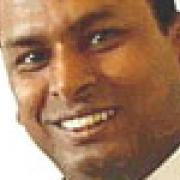 Digital transformation requires a well-orchestrated, innovative, and collaborative approach from the EA perspective. However, in most modern enterprises, digital transformation is an ongoing — and perhaps unending — activity. Continuous technological changes result in continuous transformation that in turn result in "Agile" enterprises.
Not a Cutter Community Member?
Register today to read select open-access articles.