Overcoming the Talent Gap in the Digital Era
Posted August 7, 2017
| Leadership |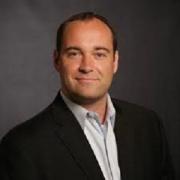 This article continues our focus on the creation of a digital backbone. The existence of a digital backbone in an organization means that anyone aspiring and planning to transform different parts of the enterprise will be able to leverage the digital backbone in a consistent and sustainable way, ensuring that each transformation effort connects and leverages a common platform. Digital transformation leaders are now starting to realize that a strategy for digital talent is a crucial element of the overall plans to digitalize the enterprise.
Not a Cutter Community Member?
Register today to read select open-access articles.