Passwordless Authentication & FIDO: The Future of Security?
Posted February 10, 2022
| Technology | Amplify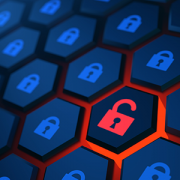 This first article of the issue is from a team of cybersecurity researchers from a leading engineering institute in India. They explain how the ubiquitous problem of password authentication can be resolved using Fast Identity Online Alliance's (FIDO) mechanism.
Not a Cutter Community Member?
Sign up today to read this and all other articles.