Proactive Defense: Threat Hunting & Deception
Posted December 31, 2021
| Leadership | Technology | Amplify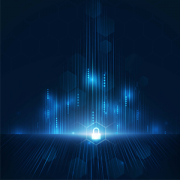 James Motherway, a senior threat hunt analyst, offers practical insights on proactive defense with threat hunting and deception. He believes that, as cyberattacks become bolder and more widespread, reactive security is not enough. Even worse, many organizations suffer from detection blind spots or collect lots of data that does not help. Motherway believes security teams have no choice but to invest in proactive capabilities to protect their operations.
Not a Cutter Community Member?
Register today to read select open-access articles.