Relational Databases vs. NoSQL Databases: The End of the One-Size-Fits-All Era?
Posted September 18, 2018
| Technology |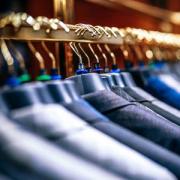 The "one size fits all" era, where RDBMSs were used in nearly any data and processing context, seems to have come to an end.
Not a Cutter Community Member?
Register today to read select open-access articles.