Ken Morris is a change agent with extensive experience as a senior IT executive. He has served as a CIO and VP IT for several large global manufacturing organizations and has done extensive consulting, including for global NGOs and IGOs.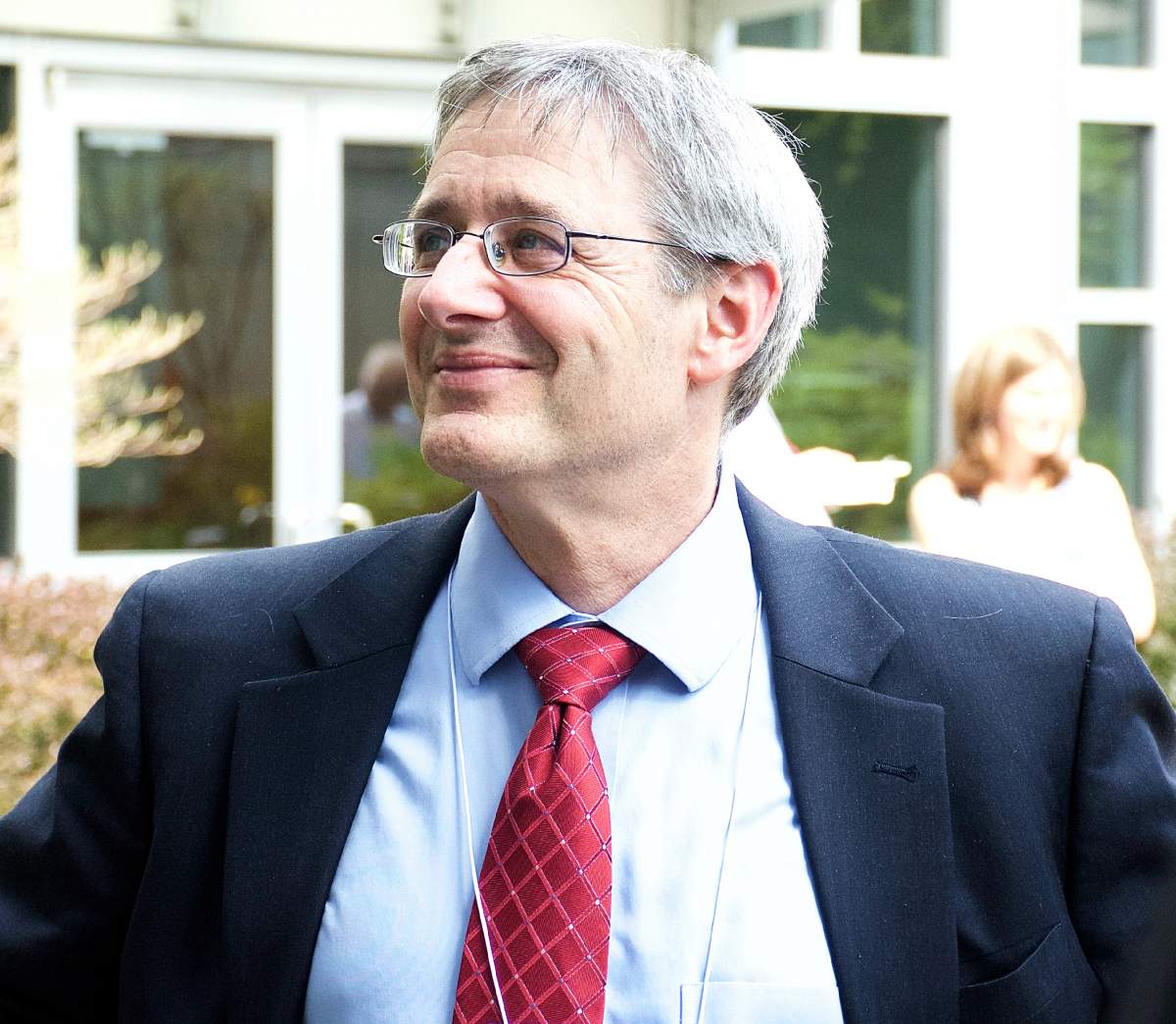 Among his recent engagements, Ken has assisted Cutter clients with IT strategy, IT organizational design, IT investment prioritization, change management, technology strategy, IT portfolio management and alignment, service management, and specific technology solutions.
As a CIO, Ken consistently delivered business value by cultivating, motivating, and leading high performance teams that were passionately invested in the success of the organization and the enterprise. Ken's areas of expertise include global IT leadership; innovation; strategic planning; business alignment; business relationship management; project, program, and portfolio management; organizational design and transformation; IT governance; risk management and compliance; M&A integration; and fiscal management.
Prior to joining Cutter, Ken served as CIO at Elementis, a $760 million global specialty chemicals company. There, he successfully delivered a complex ERP conversion project and drove technical infrastructure performance and reliability improvements while achieving substantial annual cost reductions via new contracts for global telecommunications, a co-location data center, and output management.
Prior to Elementis, Ken was CIO at International Specialty Products Corporation (ISP), a $2 billion global firm. There he dramatically improved business engagement, customer service, and overall department throughput. He delivered many high value programs including Customer Relationship Management, Enterprise Asset Management, R&D Knowledge Management, Business Intelligence, and Laboratory Information Management, as well as an Enterprise Content Management system to foster collaboration and information sharing. Ken led the design and implementation of a robust, efficient technical infrastructure environment and implemented a disaster recovery program. He also introduced optimized IT best practices, policies, and procedures including IT governance, strategy and architecture, project and portfolio management, relationship management, service management, security and risk management, quality management, communications, and organizational change management. When ISP was acquired by Ashland, Inc., Ken co-led the integration of the two organizations and went on to serve as Ashland's VP of IT.
Before joining ISP, Ken developed strategy, methodology, and prototype products for a start-up consulting and software development partnership specializing in knowledge management solutions and offshore development in India.
Ken also consulted for Lucent Corporation, supporting the development of methodologies and best practices for Lucent's Program Management Office. He advised Lucent on project methodology, including Rational Unified Process (RUP) adoption. He built standard operating procedures and process flows for all PMO processes, including risk and issue management; dependency management; testing and quality assurance; and change management.
Ken began his IT career at The BOC Group, a $6 billion global industrial gases company, where he served for more than 13 years in various roles in both the US and the UK. For the last 4 years of his tenure at BOC, Ken was Vice President, Global Information Technology Strategy Services, where he designed and built a new global IT strategy and architecture organization, and directed an advanced technology research program and an IT internal process optimization program. He was also IT Director, Applications and Relationship Management where he led a three year, $65 million Business Process Redesign initiative that yielded $25 million annual and $39 million one-time benefits, streamlined operations, and improved sales and service.
Ken holds a MS degree in Management with a concentration in Information Technology from the MIT Sloan School of Management. He earned his BS in Chemical Engineering from Penn State University. He can be reached at experts@cutter.com.