Adapting to the Changing World of Software
Posted October 10, 2019
| Technology |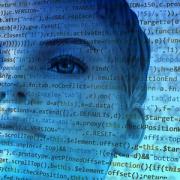 Many aspects of software have changed in the last few decades, particularly since the advent of personal computers in the 1980s, the World Wide Web in the 1990s, and the widespread use of mobile and cloud computing in the last decade or so. Other key changes have been the massive trend toward outsourcing and offshoring in the 2000s and the widespread use of social media beginning in the 2010s. We explore some of these trends in this Advisor.
Not a Cutter Community Member?
Register today to read select open-access articles.