About Cutter's Technology Experts
Cutter's Technology experts are pioneers in their fields. From data analytics to mobile design; from AI and machine learning to information security; from enterprise architecture to wearables, our team stays ahead of the technology trends, opportunities, applications, and real-world use cases to give your organization the insight it needs to use technology to move closer to business goals.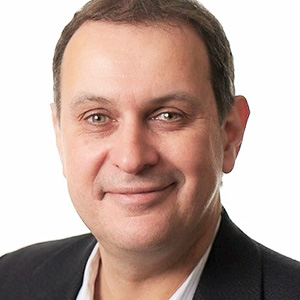 In the past few years, we have witnessed a growing number of decentralized communities (DAOs) and Web3 projects that push the boundaries of possibility and fuel the imagination of a better world through technological and social innovation.
Learn from these Technology Experts