About Cutter's Technology Experts
Cutter's Technology experts are pioneers in their fields. From data analytics to mobile design; from AI and machine learning to information security; from enterprise architecture to wearables, our team stays ahead of the technology trends, opportunities, applications, and real-world use cases to give your organization the insight it needs to use technology to move closer to business goals.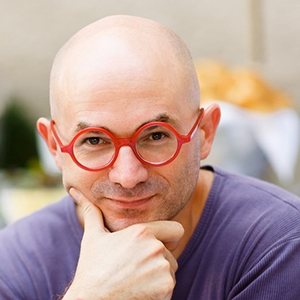 An often-forgotten aspect of data, data analytics, artificial intelligence, and all the other technology buzzwords is that in the end, everything is about humans and human emotions. 
Learn from these Technology Experts