About Cutter's Sustainability experts
Cutter's focus on sustainability reflects the UN's 17 Sustainable Development Goals, aimed at achieving a more sustainable future for all. Our global team includes expert academics and practitioners who are doing innovative work in areas as diverse as new supply chain models that reduce waste; application of technologies such as AI/ML, IoT, blockchain, and drones in support of sustainability; life science advances; design breakthroughs for more sustainable buildings and cities; zero-carbon energy solutions; and authentic DEI. Their research, executive events, and consulting are helping corporations, governments, and NGOs/IGOs worldwide progress in their race toward achieving greater sustainability.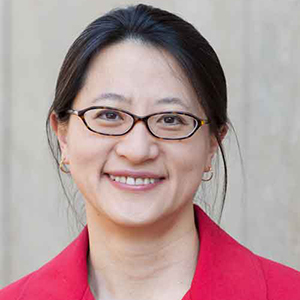 Sustainability problems are so com­plex, it's often difficult to even map out the process. And in the past, it has been virtually impossible to measure key characteristics in the proc­ess. But today's technology is changing all that.
Learn from these Sustainability Experts