About Cutter's Industry Experts
The experts featured in Cutter's Industry practice include academics leading change in areas as diverse as Fintech, Hospitality, and Retail; C-level executives; and seasoned consultants who are helping companies turn the ongoing turbulence in their fields to advantage. Their real-time insights, future-focused analysis, and groundbreaking research will inspire your team's strategy and vision.
​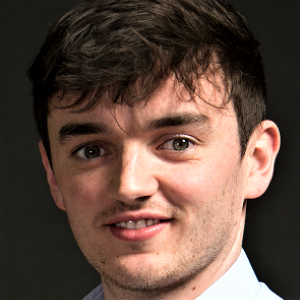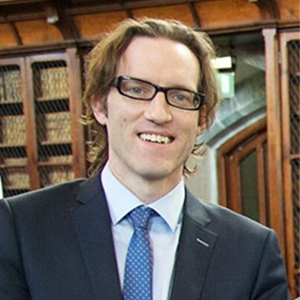 Fintech is an exciting area due to the range of technologies involved and the diversity of industries it can impact… Fintech is not just about emerging technologies; just as important is how people and processes adjust to accommodate technological advancements and reap the benefits they afford.
Learn from these Industry Experts
​