Advancing DEI with Evolving Attitudes and Inclusive Language
Posted December 22, 2021
| Sustainability | Leadership |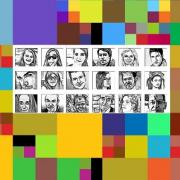 DEI problems are created by offensive and archaic attitudes that persist in the workplace. As explored in this Advisor, organizations can advance DEI by removing their institutional structural barriers and by using inclusive language to help create an equitable workplace.
Not a Cutter Community Member?
Register today to read select open-access articles.