Building Cyber Resilience in a Post-COVID-19 World
Posted February 10, 2022
| Technology | Amplify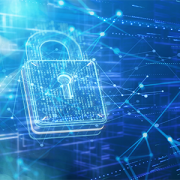 Yassine Maleh argues that, during the pandemic, companies made hasty infrastructure changes and deviated from their security policies and controls. As businesses recover, he recommends a review of risk management processes in light of pandemic-related changes. He shares practices designed to ensure infrastructure security and resilience and suggests five ways to incorporate risk management into cybersecurity initiatives.
Not a Cutter Community Member?
Sign up today to read this and all other articles.